CDM Media delivers best-in-class, crafted solutions connecting top industry leaders. Our exclusive products provide professional, high-end interactions through our extensive and trusted communities.
Upcoming Events
View more by Community: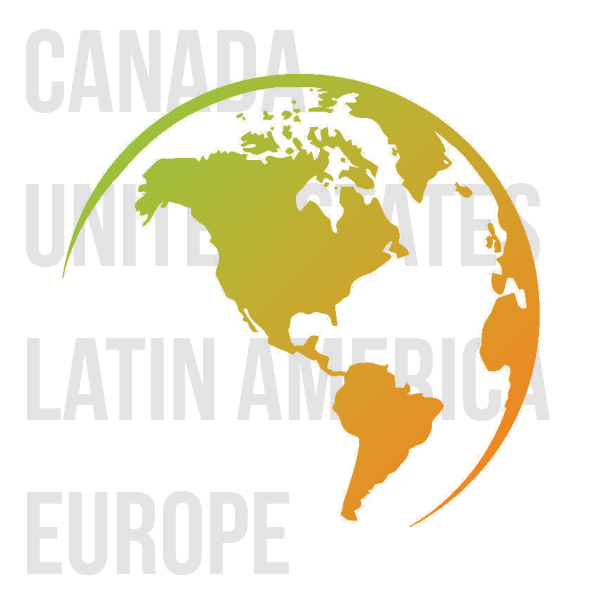 GLOBAL FOOTPRINT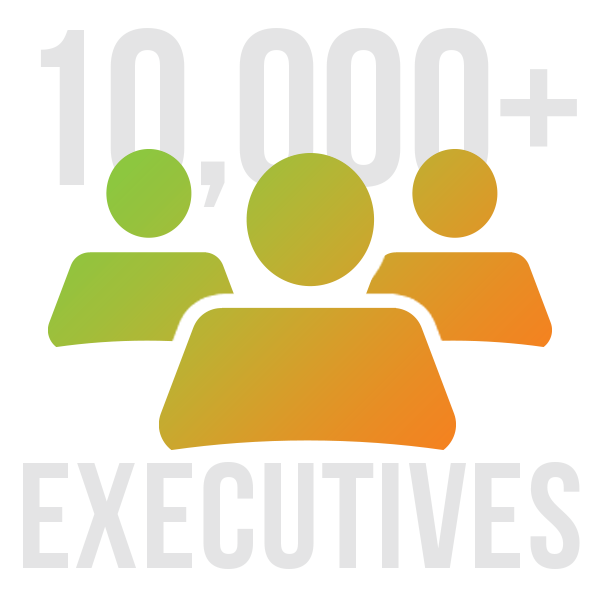 GLOBAL COMMUNITY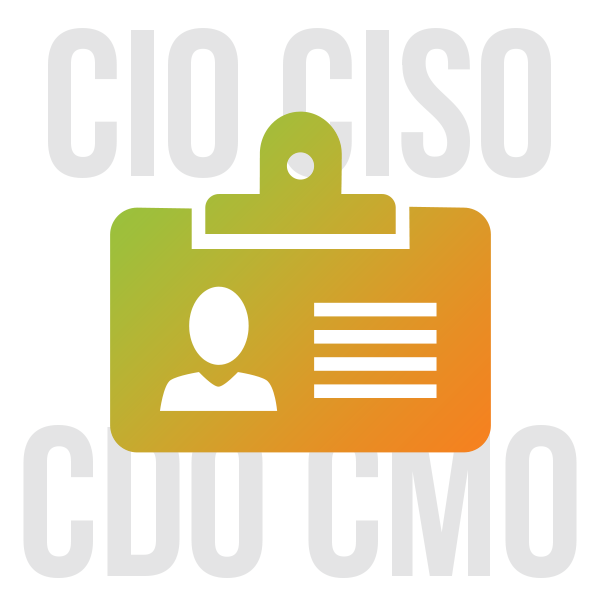 OUR FOCUS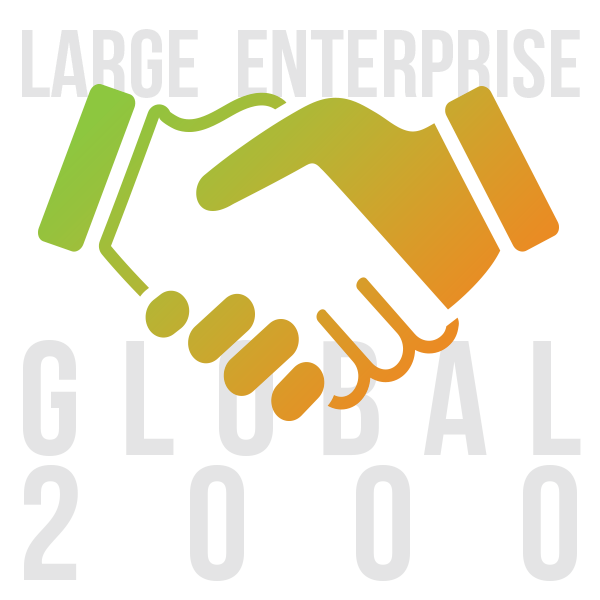 GLOBAL BRANDS
Global Event Platform
Our diverse, global event platform provides a variety of intimate digital and in-person programs that are built around the values of collaborative learning, open discussion, and solving key business problems with an audience comprised of C-Suite and senior executives. Explore the products in our portfolio to learn more about our CxO Summits, Digital Boardrooms, Custom Dinners, and other offerings and to view our full upcoming event calendar.
Sales Cycle Acceleration
Digital Transformation is remaking the enterprise of today into the technology-first company of tomorrow. As a byproduct of this shift, technology purchasing is moving from a problem-solution model to a 360° integrated mode that demands new perspectives and buying considerations. Our platforms bring together C-Suite and senior technology executives alongside innovative technology solution providers in formats that allow for collaborative discussion and open dialogue to tackle tomorrow's business problems today. This integrative model helps accelerate the technology purchasing cycle and build lasting business relationships.
Account Based Marketing
Global technology organizations have shifted to a more targeted go-to-market strategy that prioritizes quality of engagement and meaningful interaction with prospective clients versus outdated modes of mass-marketing. ABM models are difficult to execute and require a resource-intensive approach. Only 1 in 5 organizations pursing Account Based Marketing strategies reported high confidence in their ability to execute last year. With our dynamic platform and ability to provide meaningful, face-to-face interactions with C-suite and senior executives, CDM Media is uniquely positioned to assist in your ABM efforts and create high-value engagement with key accounts.
Our Partners
Our solution provider partners include groups across the technology landscape.
Large Enterprise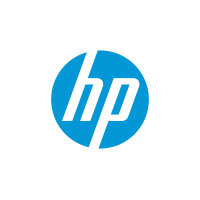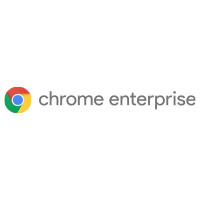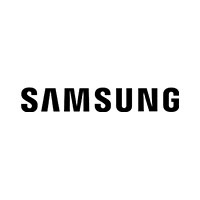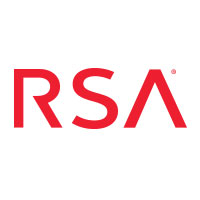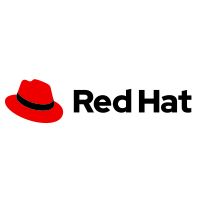 Mid Enterprise - High Growth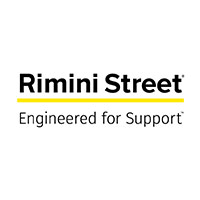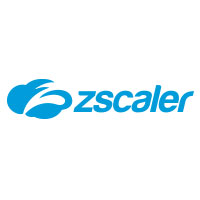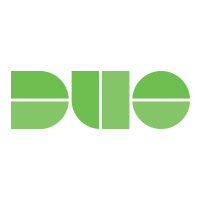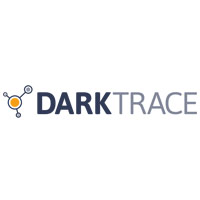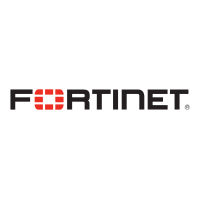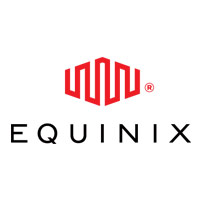 Startup, Early Stage