Tom Nalon
Tom Nalon is a Senior Business Development Representative at CDM Media.
He won a 'Rising Star Award' in 2019.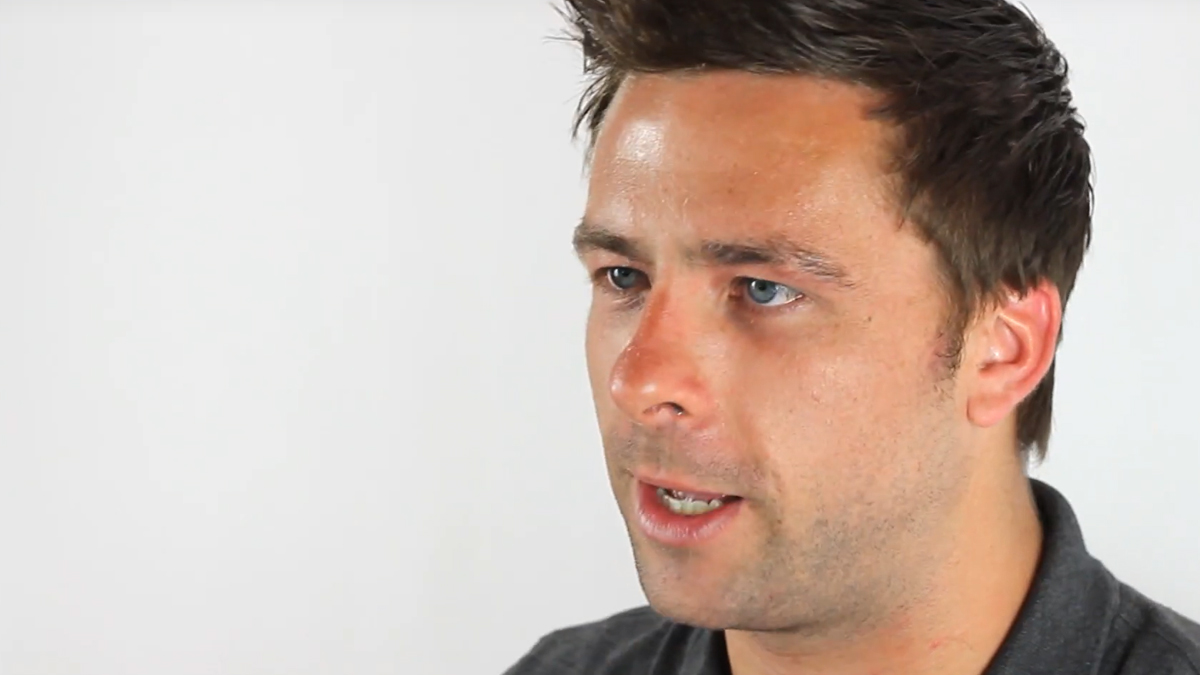 What's your favorite part of the job?
When you realize the part you're playing in the whole scheme of things, it's a very cool opportunity. The people at CDM are great, they're fun to work with and fun to be around. I've made friends at CDM. I've found myself with a great trainer and mentor who kind of showed me the ropes.
Tell us your most memorable CDM experience?
I came in with no sales experience and between putting in the hard work and trust in the process I was able to find my way to success and promote myself to business development management within three months, which I'm told was a company record. I'm pretty proud of that one.