Selected Clients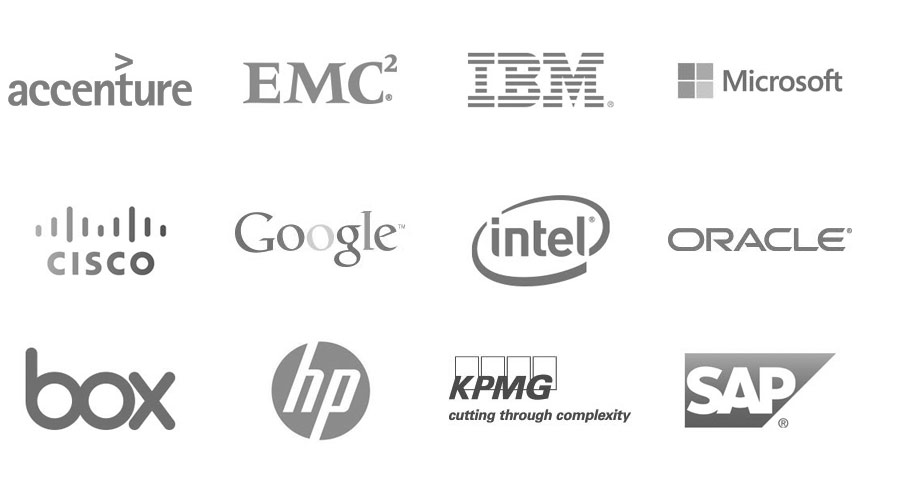 What our attendees are saying about our events...
Watch and listen to the attendee testimonials.
More testimonials
Enjoyment - We understand that in order to be our best, we need to have a little fun during the day.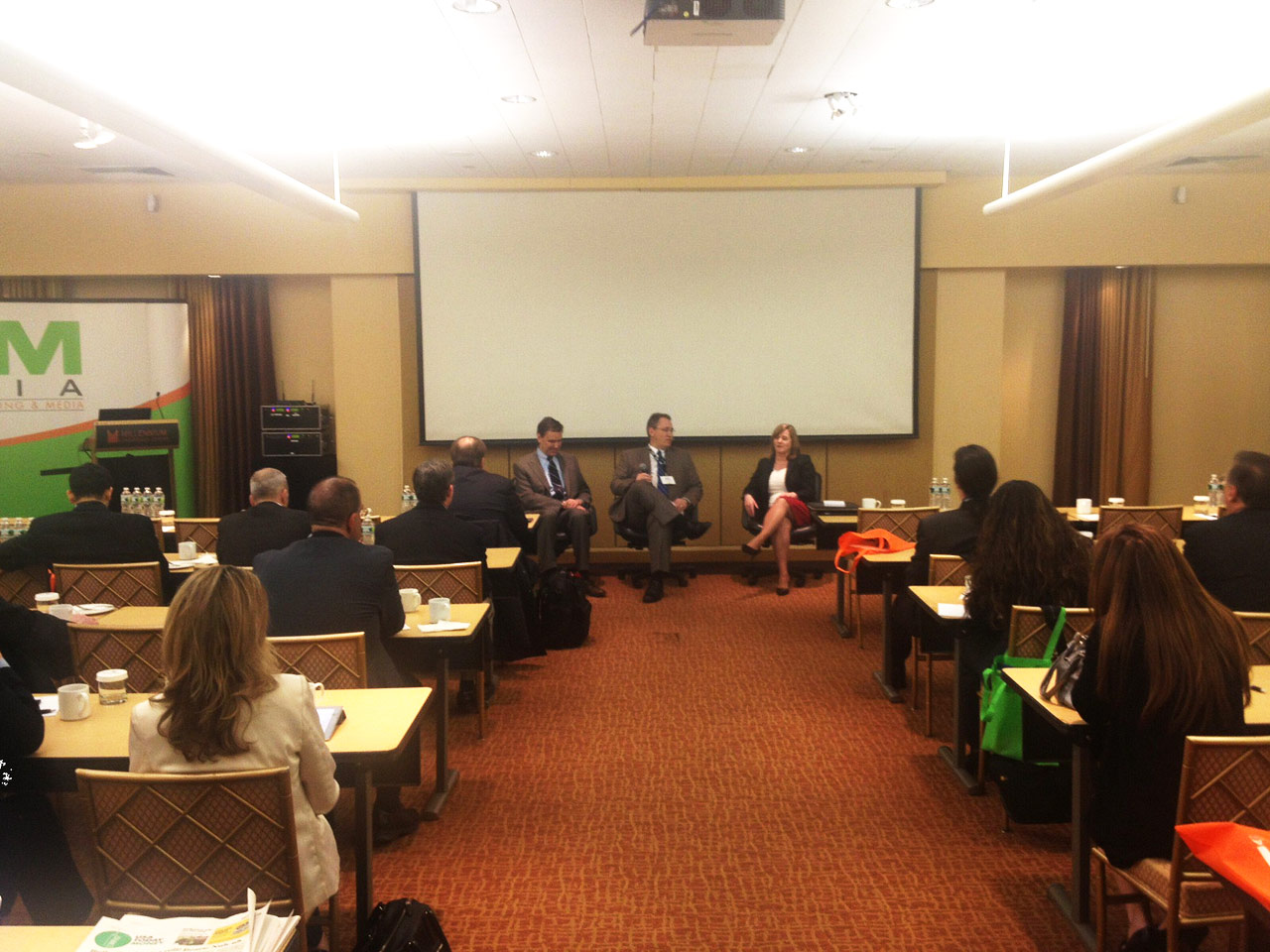 Customer Satisfaction - We work hard behind the scenes to ensure that our clients get the best value for their marketing dollars.