Tottenham Hotspur Stadium is located at 748 High Road, Tottenham, London, N17 0AP DIRECTIONS CLICK HERE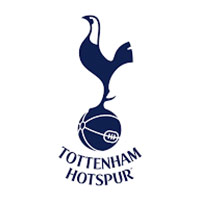 We have created a sport and leisure destination for London with a multi-use stadium capable of staging major sporting and non-sporting events, including NFL, rugby and concerts, as well as Tottenham Hotspur matches. Our world-class Conference & Events facilities also provide the perfect location for businesses and organisations from around the world to showcase their work to the UK's capital city.
Please click here to see full details.