Past and Present CDM Media Summit Speakers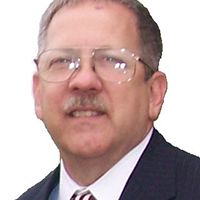 Managing Your Own Career

Mark Gelhardt
SVP Global Technology Governance
US Bank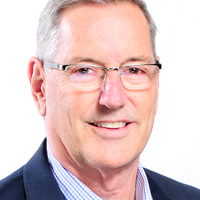 How Will We Pay for It? - Strategies and Trade-offs to Fund Digital Transformation

Bill Allen
VP, South Region
Rimini Street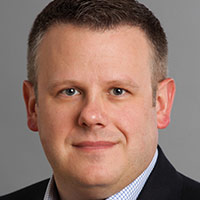 Digital Transformation - Architecting Your Digital Edge

Dan Eline
Regional Head of Segment Marketing
Equinix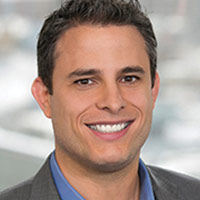 Next-Gen Cloud Security Architectures for the Cloud-First Future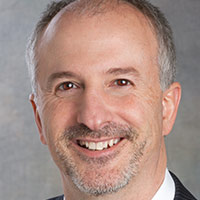 The Future of Operationalizing Your Cyber Capabilities

Rich Baich
EVP Chief Information Security Officer Corporate Risk
Wells Fargo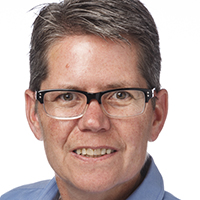 Embracing Diversity and Inclusion from the Ground Up

Kim Salo
Director Information Security
Target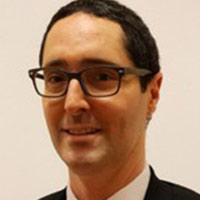 Is still fear the most efficient way to promote cybersecurity?

Franz Regul
CISO
Société Générale - Oppens

Planning for a Multi-Cloud Future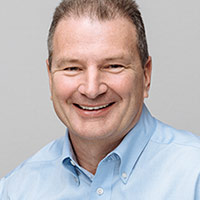 Looking at Cybersecurity Through the Eyes of an Attacker

Craig Harber
CTO
Fidelis Cybersecurity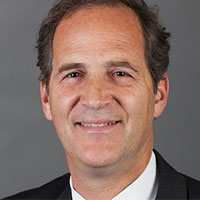 Regulations Mean Change

Chris Shull
Data Privacy Officer
The Weichert Companies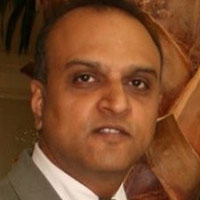 Securing the Human Factor

Chandresh Patel
Quanta Services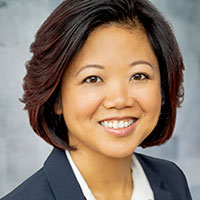 Addressing the Skills Gap: Outsourcing versus Hiring

Rachel Guinto
CISO
Ontario Pension Board
To see the full list of delegates, please sponsor or attend
Exclusive Technology Conferences Held at Extraordinary Locations
CDM Media summits are held exclusively at five-star resorts across the world. Our executive conferences are designed to put our attendees at ease, and make business seem more like pleasure. Our events are designed to get you out of the office and offer the opportunity to focus your complete attention to the critical topics highlighted by the summit agenda. From breathtaking views to superb dining experiences throughout the conference, each attendee is treated to an experience sure to stimulate informal business discussions in an environment that is unmatched.