Featured Past and Present Attendees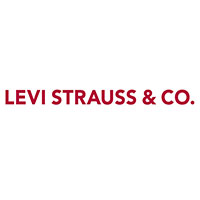 Deputy CISO
Levi Strauss & Co.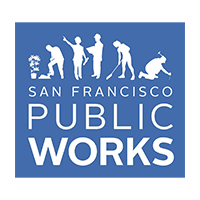 Chief Information Officer - Department of Public Works
City & County of San Francisco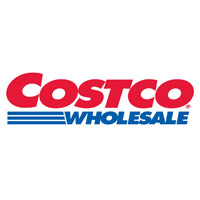 EVP & CIO
Costco Wholesale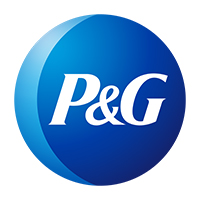 VP Innovaton Digital/ Information Technology
Procter & Gamble - P&G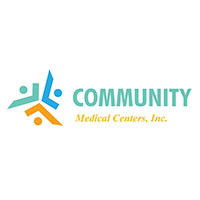 Chief Information Officer
Community Medical Centers, Inc.
Chief Smart Communities Officer, Director of SMC Lab Initiative
County of San Mateo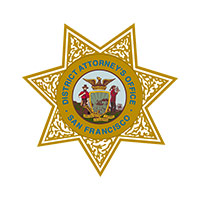 CIO
SF District Attorney\'s Office
Past and Present CDM Media Summit Speakers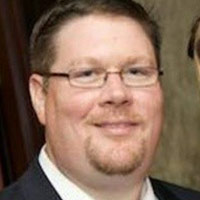 The Cloud Journey: Before, During, & After

Sean Ebeling
Platform Architect
Penn Medicine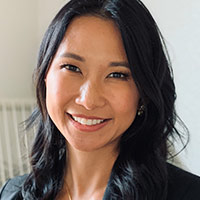 The Journey from Spreadsheets to Integrated Risk Management (That's Right-Sized for Your Company!)

Kathleen Randall
EVP North America
SureCloud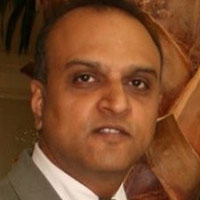 Securing the Human Factor

Chandresh Patel
Quanta Services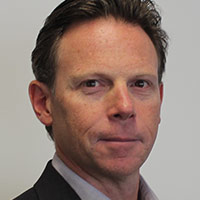 Get The Most of Your ERP Roll Out Investment

Hugues Tremblay
Director, SAP Projects
Individual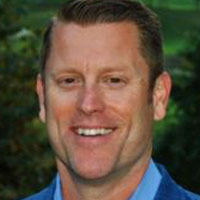 Digital Transformation - Architecting Your Digital Edge

D.R. Carlson
Global Partner Strategy and Messaging
Equinix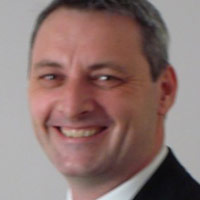 The Simple Truth: Stuff Works Better When it Works Together

Anthony Davis
Security Principal Director of Global Cybersecurity Solutions
Cisco Systems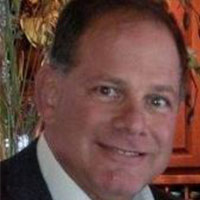 2020 Focus: The People

James Reckon
Director, Enterprise Program Management & Transformation Management
Prime Healthcare Services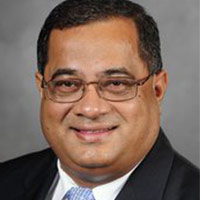 Data 2020, The Duality of Fueling AI and Addressing Data Risk

Gokula Mishra
Former Senior Director, Global Data & Analytics
McDonald's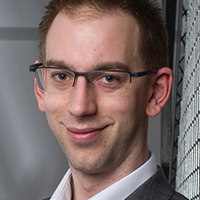 Silent Killers - The Cyber-Attacks You Don't See In The News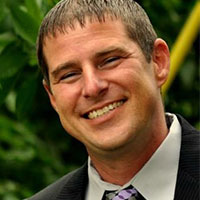 Making Your Way Through the Fog of Cloud Computing in a Secure Path

Paul Hamman
SVP, Head of Cloud Security
SunTrust Bank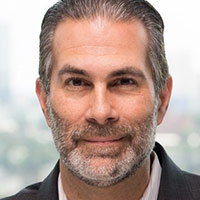 Case Studies in Digital Transformation: Partnering to Make the Journey Real!

Kevin Nicholas
Vice President of Product Management and Marketing for Enterprise Management
Sage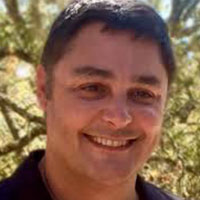 How Analytics Disrupted the NPM Market & What's Next

Jeff Costlow
Deputy CISO
Extrahop Networks Inc
To see the full list of delegates, please sponsor or attend
Exclusive Technology Conferences Held at Extraordinary Locations
CDM Media summits are held exclusively at five-star resorts across the world. Our executive conferences are designed to put our attendees at ease, and make business seem more like pleasure. Our events are designed to get you out of the office and offer the opportunity to focus your complete attention to the critical topics highlighted by the summit agenda. From breathtaking views to superb dining experiences throughout the conference, each attendee is treated to an experience sure to stimulate informal business discussions in an environment that is unmatched.