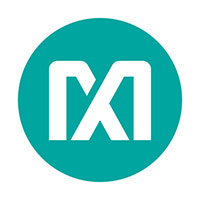 Managing Director, Information Technology
Maxim Integrated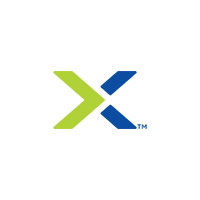 Chief Information Officer
Bio-Rad Laboratories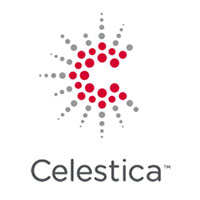 Senior Vice President & CIO
Celestica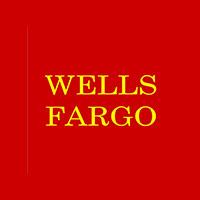 SVP, Advanced Technology & Strategic Partnerships
Wells Fargo & Company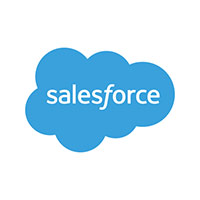 SVP of Technology
Salesforce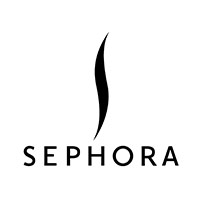 Chief Technology Officer
Sephora
The CIO San Francisco Summit is a chance for CIOs and IT executives in San Francisco to meet with technology peers from multiple industries, including, but not limited to, health care, finance, insurance, government, telecom, utilities and education. This summit features engaging keynote speeches, open forums, think tanks, case studies and panel discussions on the latest technology topics and trends. Open discussions and networking time give attending CIOs and technology executives the opportunity to discuss common problems, and discover new and innovative solutions. Attendees will leave the event with new business contacts and new ideas on how to move their businesses forward.

Past and Present CIO San Francisco Summit Speakers

The Elements of Third party Risks

Shouvik Ray
SVP, Head of IT Global Services Management
Bank of the West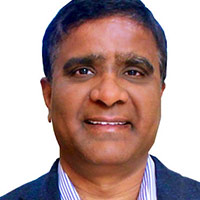 Transformation Journey - Going from a Legacy Company To A Cloud Native Company

Naidu Annamaneni
CIO & VP for Global IT
Inphi Corporation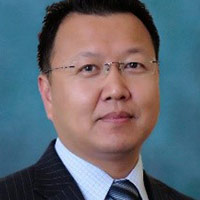 The Revitalizing Change in the Role of the CXO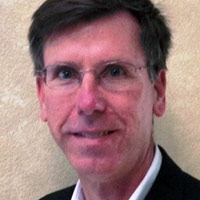 The Revitalizing Change in the Role of the CXO

Steven Zalewski
Deputy CISO
Levi Strauss & Co.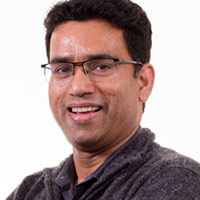 The Revitalizing Change in the Role of the CXO

Gaja Nagarajan
Managing Director, Information Technology
Maxim Integrated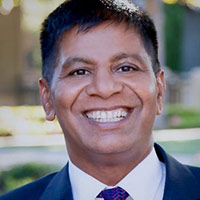 The Revitalizing Change in the Role of the CXO

To see the full list of delegates, please sponsor or attend