Featured Past and Present Attendees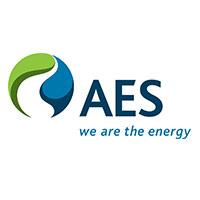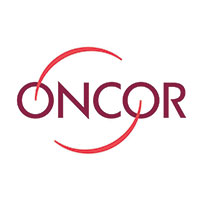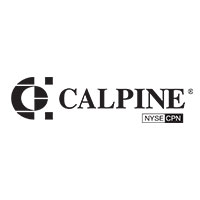 Director of Enterprise Information Security & Cyber Risk
Calpine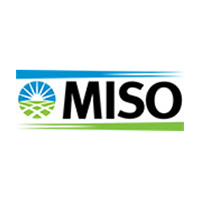 VP & CISO
MISO Energy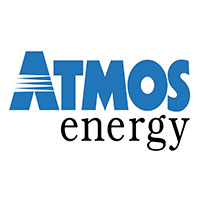 Director IT Security
Atmos Energy
VP, Chief Security Officer
Entergy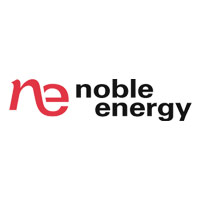 Chief Information Security Officer
Noble Energy
Past and Present CDM Media Summit Speakers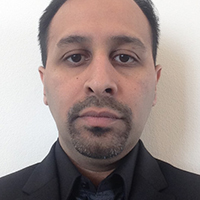 Designing the Digital Workplace

Kush Sharma
Global Director Info Security and Compliance
Saputo Inc.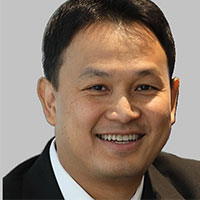 EMERGING TECHNOLOGIES: HYPE OR REALITY?

William Tran
CIO
Berkley Risk Administrators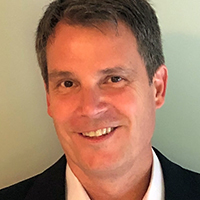 Accessing the Asia Pacific Marketplace

Todd Forst
Global Account Manager
Singtel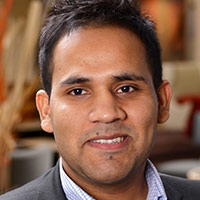 Artificial Intelligence and Machine Learning Session with IBM

Gautam Siwach
IBM Cognitive Solutions - Chief Technical Architect WW
IBM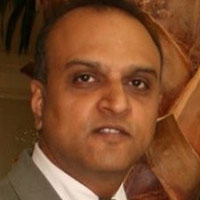 Securing the Human Factor

Chandresh Patel
Quanta Services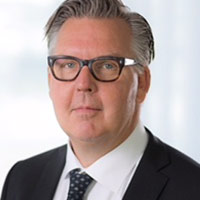 Digital transformation of traditional Industries

Krister Dackland
CIO
Storstockholms Lokaltrafik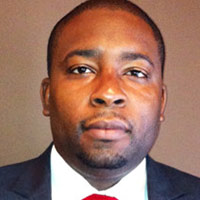 Digital Disruption: Proactive Path vs Reactive Response

Lateek Willie
Executive Director, IT Security Engineering & Operations
XPO Logistics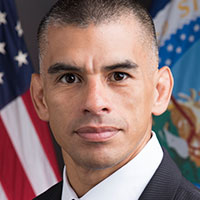 Bringing Down the Barriers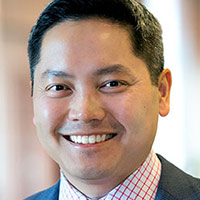 The Future Belongs to the Intelligent Enterprise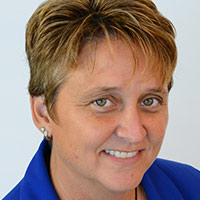 CIOs/CISOs as the Consummate Communicator

Wendy Cofran
Chief Information Officer
Natick Visiting Nurse Association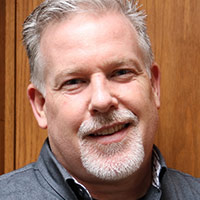 There's an App for That. Unleashing The Possibilities of Mobile-Cloud World...Securely

Jeff Jones
VP Strategic Initiatives
MobileIron
You've got a Bad Leaver with the Keys to Your Kingdom

Cindy (Satterfield) Heiner
Executive Director Information Security
JPMorgan Chase & Co.
To see the full list of delegates, please sponsor or attend

Christopher Peters

VP, Chief Security Officer
Entergy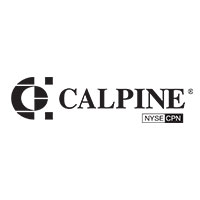 Annessa McKenzie
Director of Enterprise Information Security & Cyber Risk
Calpine

Scott Goodhart

VP & CISO
AES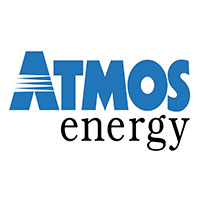 Tamara Lance
Director IT Security
Atmos Energy

Mr. James Dean Senger (JD)

CISO
Oncor

Aaron Gwinner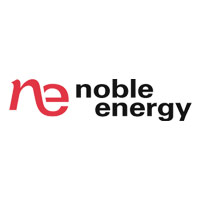 Rob Nolan

Chief Information Security Officer
Noble Energy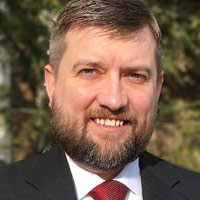 Wayne Hilt

Managing Director, Cyber Security
NiSource
Exclusive Technology Conferences Held at Extraordinary Locations
CDM Media summits are held exclusively at five-star resorts across the world. Our executive conferences are designed to put our attendees at ease, and make business seem more like pleasure. Our events are designed to get you out of the office and offer the opportunity to focus your complete attention to the critical topics highlighted by the summit agenda. From breathtaking views to superb dining experiences throughout the conference, each attendee is treated to an experience sure to stimulate informal business discussions in an environment that is unmatched.