Stina Woodburn
Stina is a Senior Event Manager at CDM Media.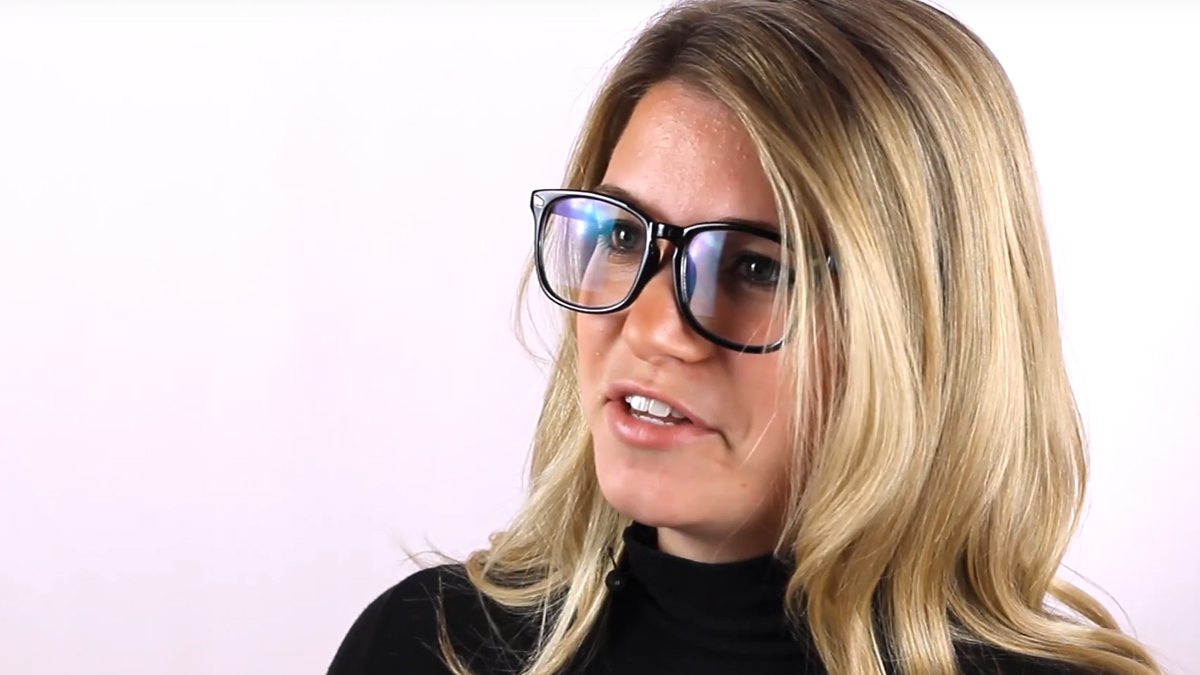 Why did you choose CDM Media?
I chose CDM because I was looking for a company that had a really great team environment and that is what I found here. We work really well together on the client services and event management team, but we also work really well with the relationship managers and the sales side. Everyone works together to create some really successful events.
What's your favorite part of the job?
My favorite part of my job is the traveling for sure. I have been able to go to a lot of different cities, even different countries going to the events that we have. I really love Montreal, I got to go to Montreal earlier this year and it was beautiful and such a different culture up there and I loved experiencing it.