Moe Zegar
Moe Zegar is a Senior Relationship Manager, C-Level Communities at CDM Media.
He won the 'CEO Award for Outstanding Performance' in 2018.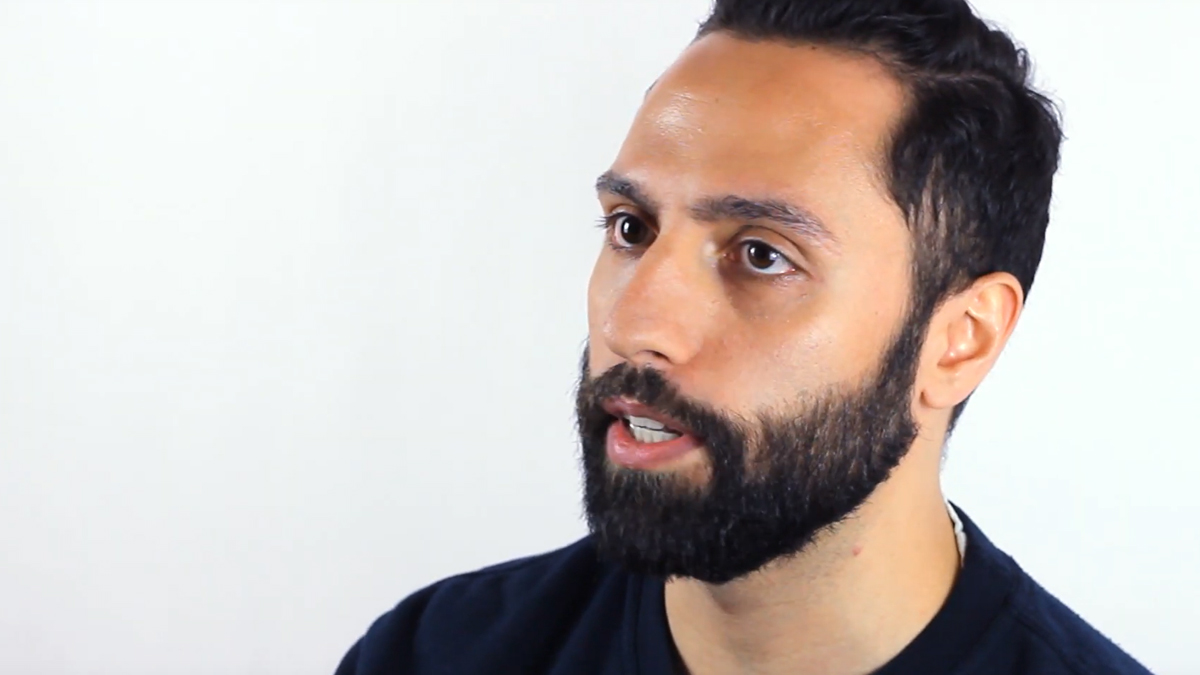 Why did you choose CDM Media?
I chose CDM for a few reasons. I was looking for an industry change, I came from the auto industry. I was in sales management for five to seven years and just needed a new industry, something that I can believe in and see myself growing in. I also just wanted to work with a group that I thought would mesh well with my personality.
What's your favorite part of the job?
My favorite part of the job is the people. The people that I work with are absolutely amazing. Everybody has such a great relationship with each other.
What's your most memorable CDM experience?
My most memorable CDM experience was this past December. Every year we do our awards ceremony and holiday party. I won the award for CEO outstanding performance, which really meant a lot to me. To have the hours that I put in, and the work that I did recognized was my most memorable moment.