Melody Dominguez
Melody Dominguez is a Relationship Manager, C-Level Communities at CDM Media.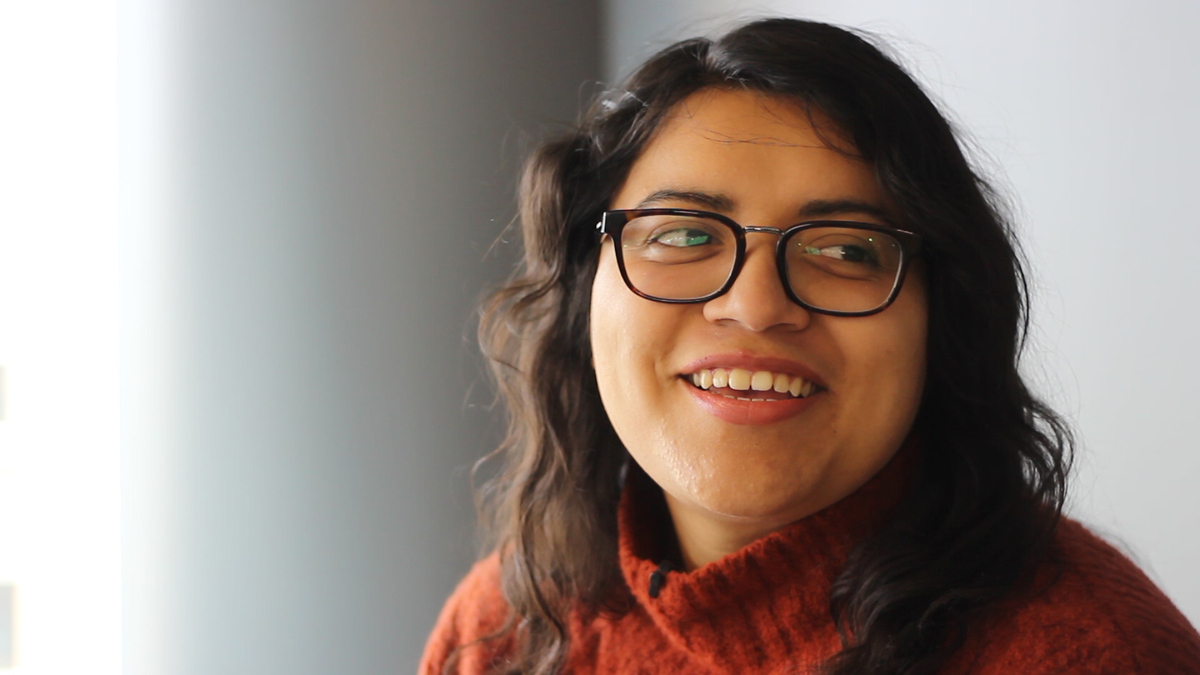 What is your background?
CDM is my first job out of college, it's a nice exposure to the corporate world. Recently graduating this past spring. I majored in finance and international business.
How would you describe your role at CDM?
Being a bridge between C-Level executives in the IT and security industry. Helping bridge that gap and building a relationship.
What inspired you to become a BDR? Did you overcome any challenges along the way?
I'm a person who's constantly looking for adventure and it seemed like a job that would provide that in an unorthodox way. Every day is a new day, a new challenge. It's a lot of excitement and to work with the people I work with is amazing and they make sure every day is definitely a fun experience for me.
What drew you to CDM?
The atmosphere I got from the description. I was looking for a company that was progressive with the ever-changing times in the IT industry as well as something that would allow me to be a part of IT's journey and make a mark. I definitely felt that this job would give me the opportunity to do so.
Do you have any passion projects at work? Feel free to share a proud moment or team win.
Since projects are constantly changing and we're always on our toes one of my absolute favorite moments ever was experiencing one of our summits for the first time. I was finally getting to see the whole big picture together. Not going to lie, I kind of wanted to cry in that moment because it was just overwhelming. It really solidified the things that we do here and really made me proud to be working here.
What is something most people don't know about you?
I cliff dove in Mexico one summer. It was very spontaneous and not part of my itinerary!
If you could switch jobs with anyone for a day, who would it be?
I wouldn't mind switching jobs with Mayra or Alexis. Mayra deals with all the financials here and Alexis is the one who helps figure who to add to our team, so I feel like that'd be a fun position to have.
Any advice for people who want to apply to be a relationship manager at CDM (or anywhere)?
I would say go for it! One thing I learned from this job is that everyone is very welcoming with open arms and eager to help. Something everyone should know is everyone started in the same spot you were at so why not give back since you were just there.