Social & Mobile
These days, customer engagement isn't complete without social and mobile strategies. From an eye-catching tweet to a customized mobile app, CDM Media's Social and Mobile consulting services provide you with all the necessary tools to promote your brand and engage with your target audience anywhere, any place, anytime.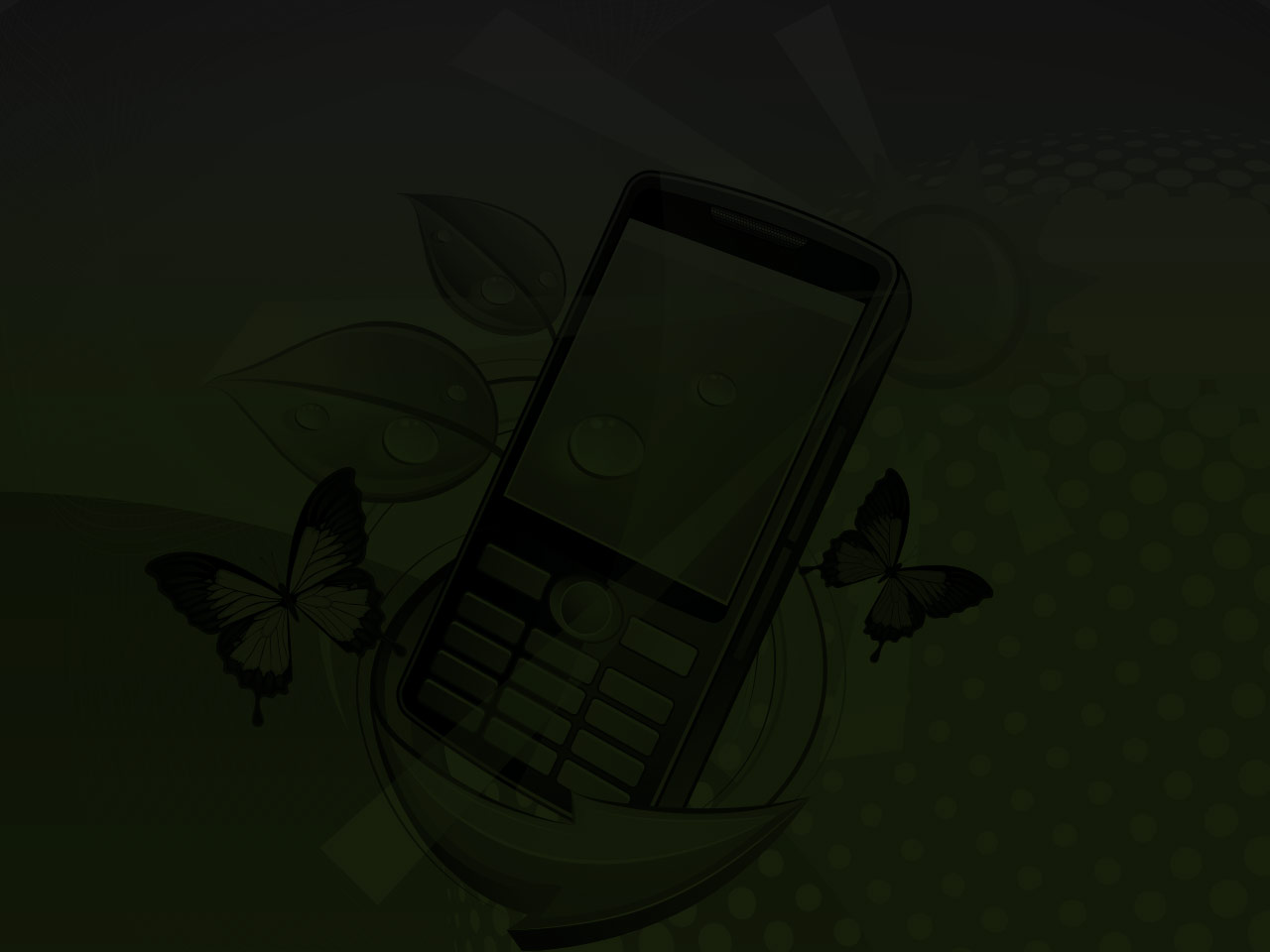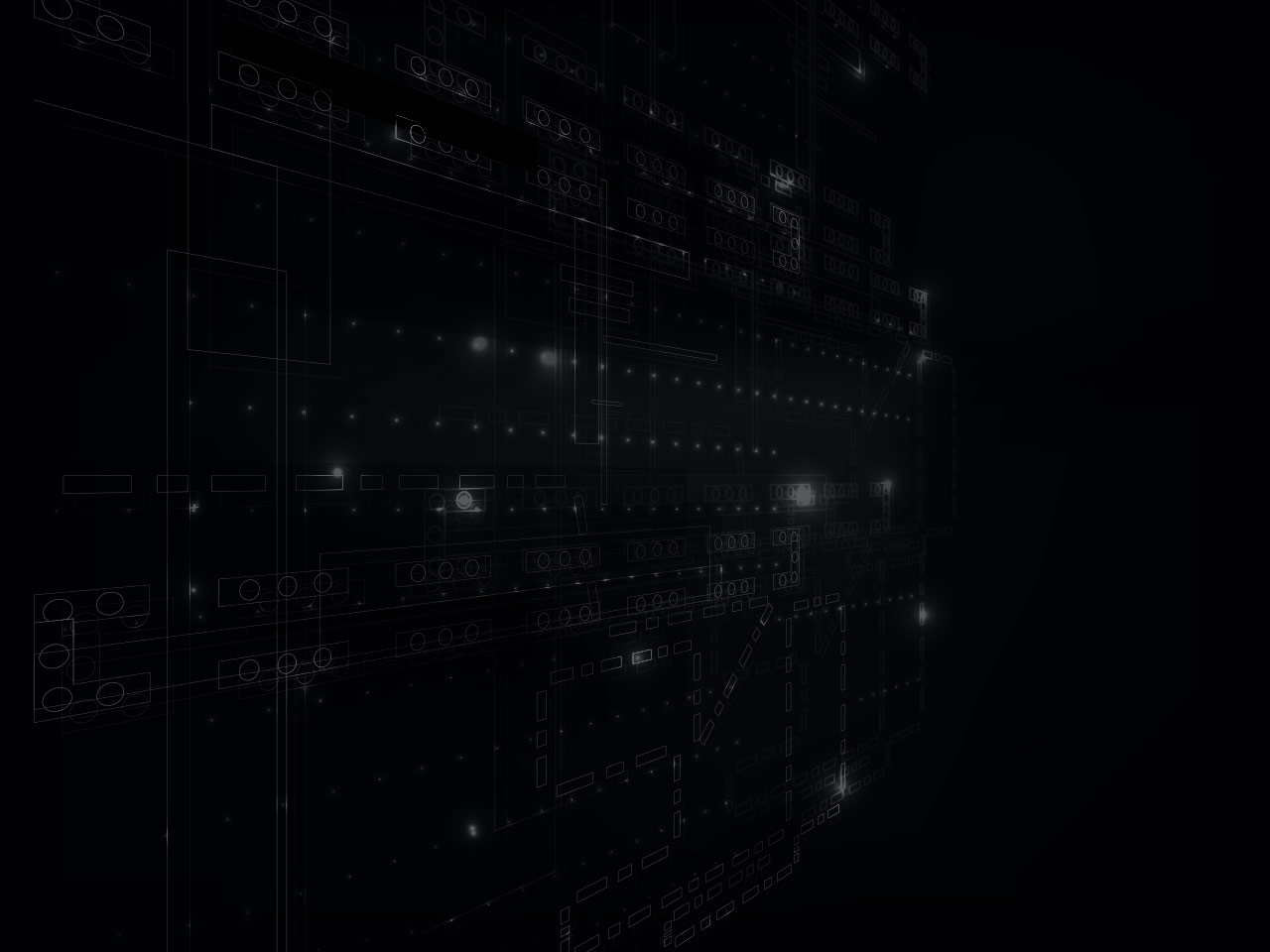 CDM Media has created our own custom mobile application which is used on-site at each of our events in lieu of the traditional paper booklets. Our mobile app allows attendees to easily navigate agendas, personalized itineraries and attendee profiles from the convenience of a mobile device. In addition, it also provides a powerful platform for attendees to provide feedback on presentations, as well as messaging capabilities while on-site.
We can also customize our platform to meet the needs of your own custom event. This is another turnkey service that will feature your organization's branding and messaging while providing your attendees with a one-stop shop for navigating your event.