Digital Media
CDM Media's Digital Media portfolio combines custom content creation and top-level online lead generation to support your specific marketing initiatives.
Overview
CDM Media accesses direct content from CIOs via our events and editorial/partner channels to bring to life one of the most engaged communities at a national, regional, themed or vertical level. Take advantage of our extensive community to create an integrated online program that gives you maximum visibility to a wide target audience.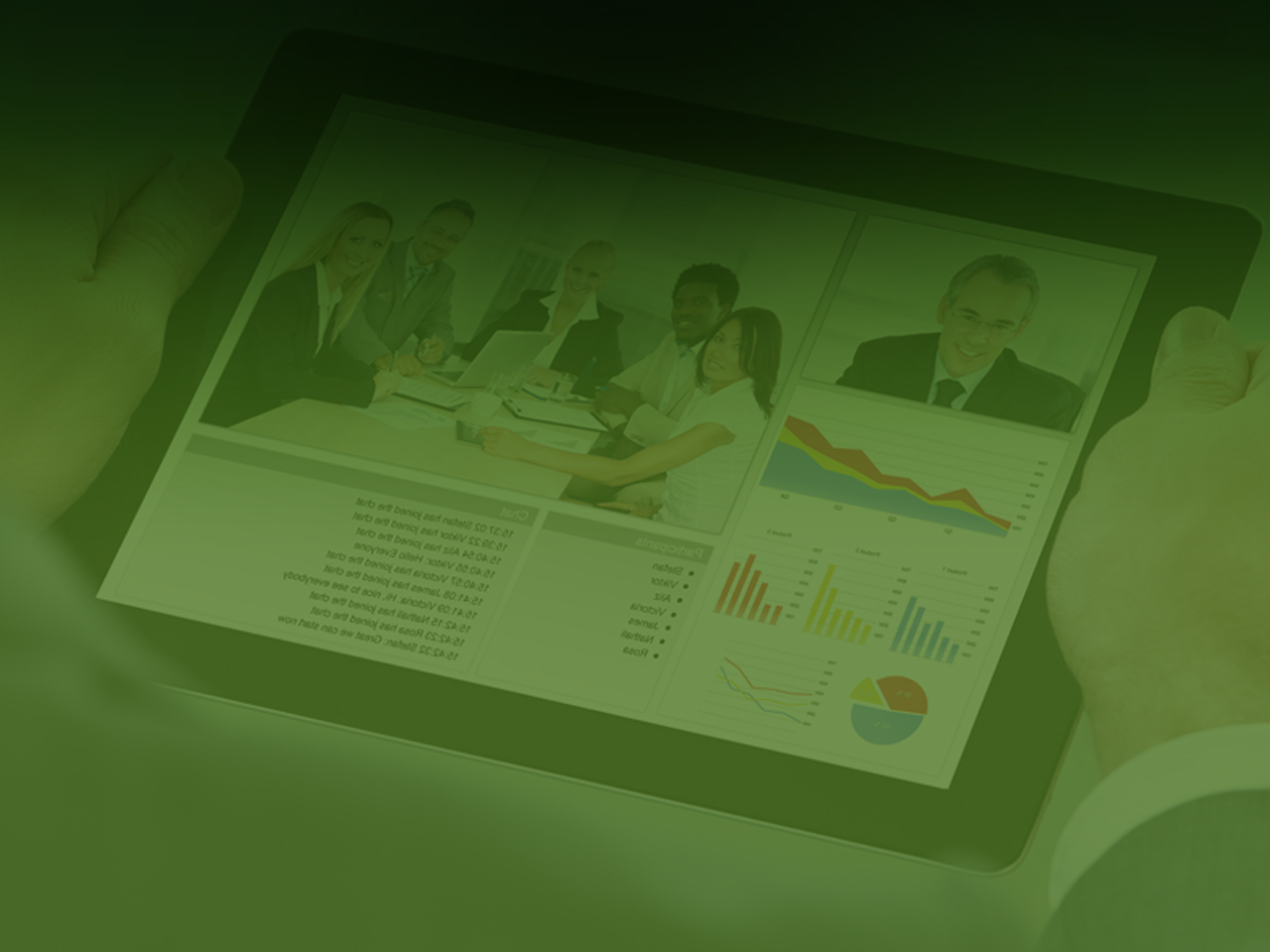 Reach and engage CXO decision makers in a content-rich and highly collaborative peer-to-peer environment.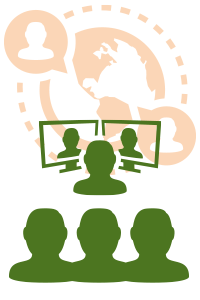 Virtual CXO Think Tanks deliver key conversations that seamlessly build enthusiasm among target CXO budget holders to accelerate your pipeline to success, all on our innovative virtual platform.
CXOs attend our Think Tanks to solve their critical business challenges, learn from peers at different stages of implementation, share best practices and expensive pit falls to avoid and further understand more about solutions available to them.
Using the thought leadership capabilities of a virtual video collaboration session, we put you in the forefront of our CXO community from a peer-to-peer perspective and allow you to plug a gap from a demand generation and a community build standpoint.
Go to the CXO Think Tank calendar.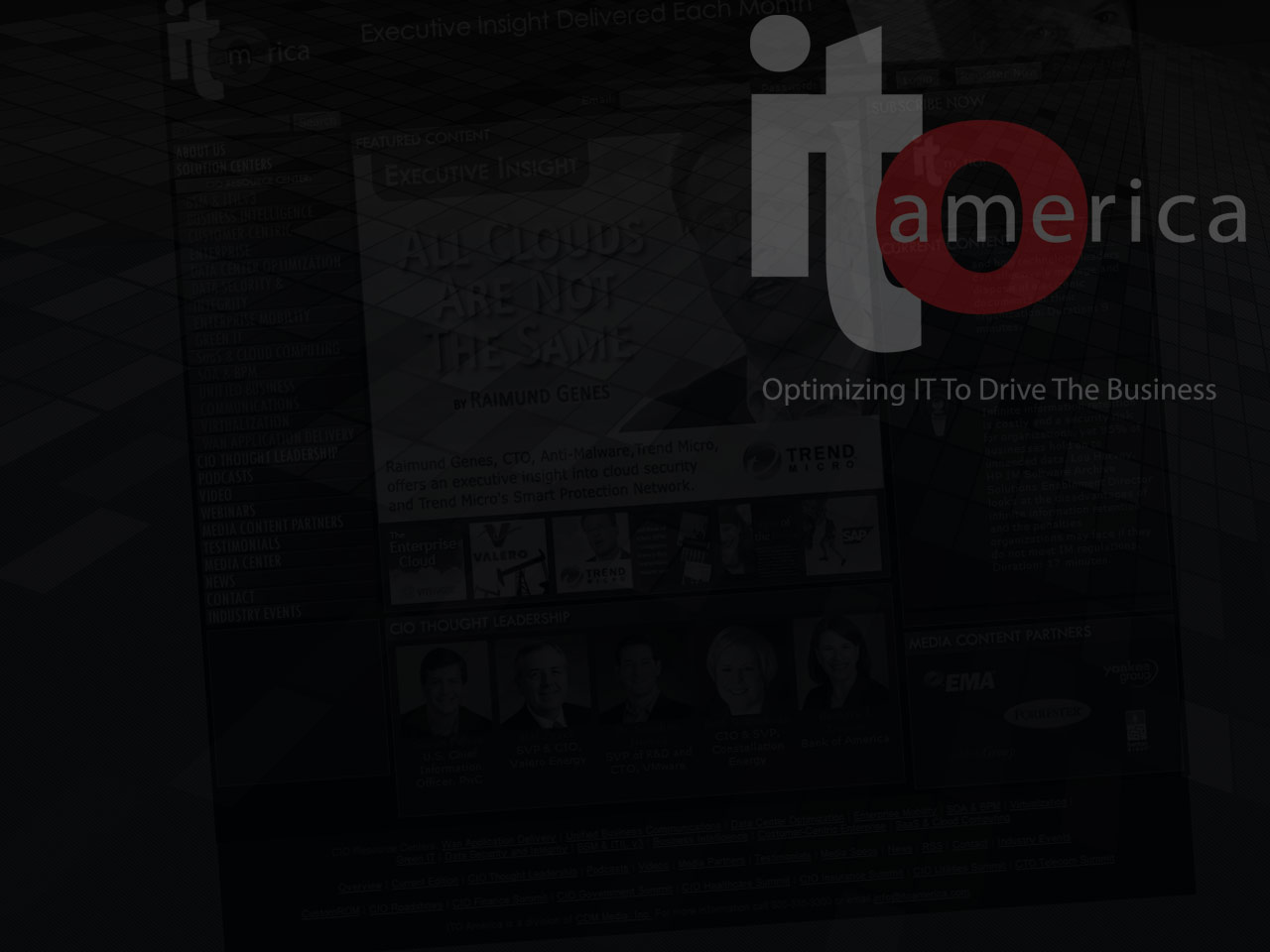 ITO America, previously a quarterly print magazine, is a web portal that hosts white papers, case studies, podcasts, webinars and videos provided by leading analyst firms, technology solution providers and media content partners. In addition, CDM Media staff members conduct interviews with Fortune 2000 CIOs and IT executives, producing original and in-depth podcasts and editorials.
Covering the latest technology topics and research, the site attracts an exclusive audience of C-level executives, VPs, directors and IT management professionals. Recent statistics from itoamerica.com:
Unique visitors per month: 148,000
Registered users: 252,000+
Have direct impact on IT spending: 97%
Hold corporate budget: 71%
Average annual IT budget: $170 million
Topics covered on the site include SaaS & cloud computing, virtualization, enterprise mobility, business intelligence, data security & integrity and more. To see all of the technology topics covered on ITO America, visit itoamerica.com.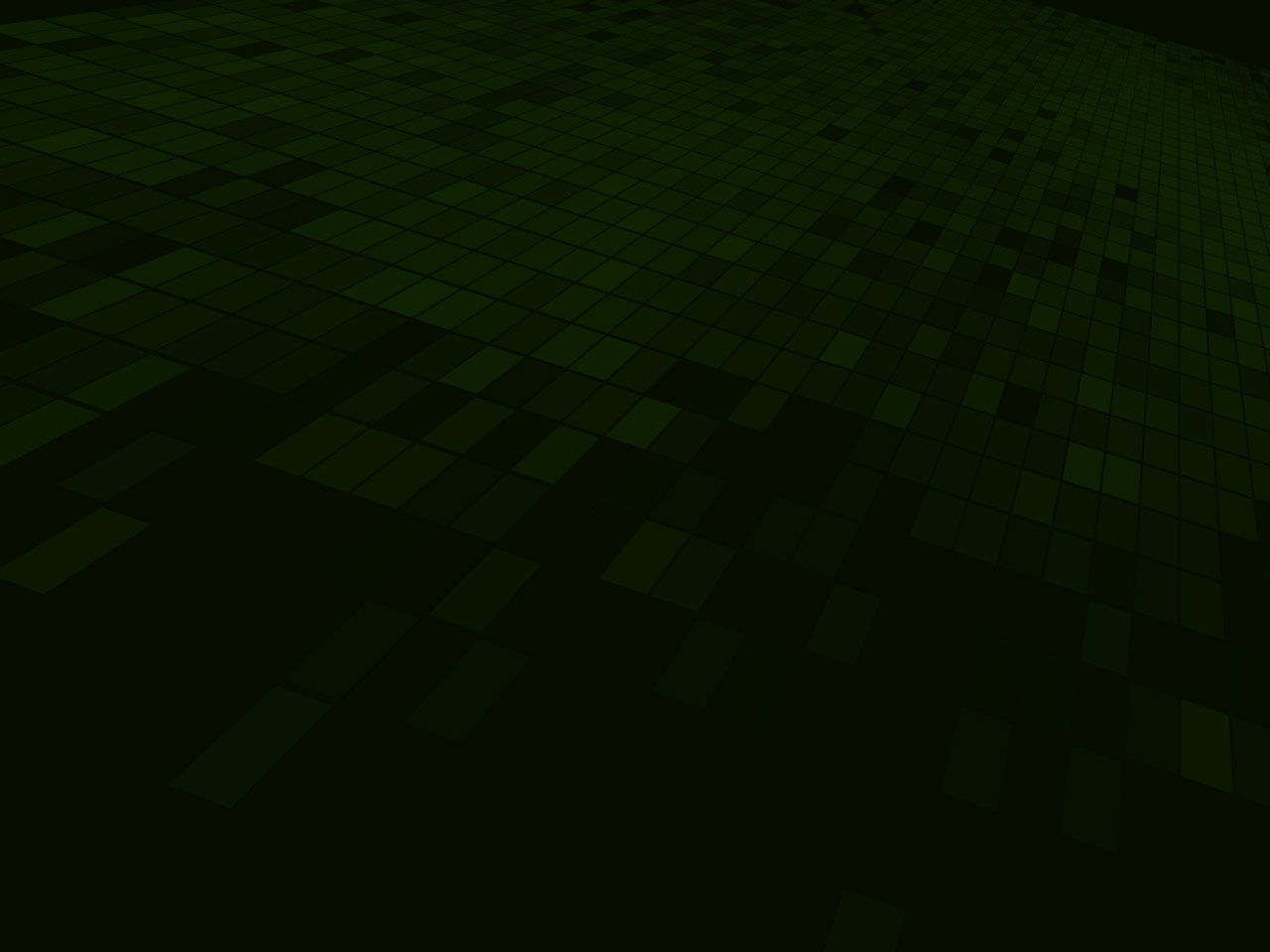 Need leads to keep your inside sales teams productive?
CDM Media has a robust online community of senior IT executives from mid-large enterprise organizations that can help you achieve just that. Simply provide us with a variety of online content (podcasts, case studies, whitepapers, etc.) and we'll get it in front of the key influencers and decision makers within your target demographic, delivering those leads weekly throughout the campaign.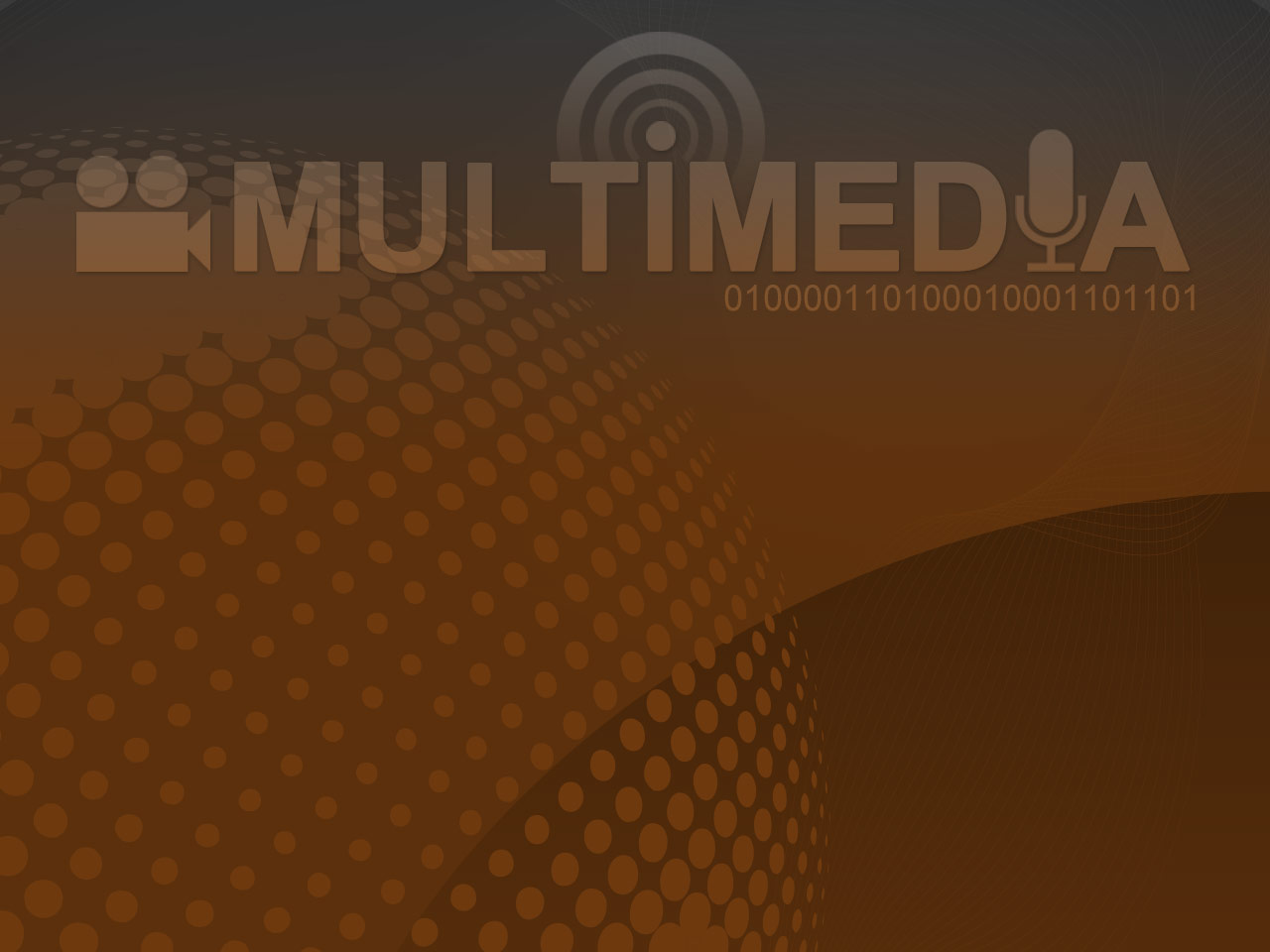 Don't have any assets to use for online promotions and lead generation?
No problem, we can do that for you too!
Video
Produced in conjunction with participation at one of our summits, we will create an Executive Thought Leadership video (30 minutes) based on your presentation which features live video footage, integration with any presentation slides and highlights from the on-site Q & A.
Podcasts
CDM Media will work with our clients to create an executive interview podcast (30 minutes) featuring an interactive Q&A session with a client executive (opportunity to include a customer or partner participant) and will be moderated by a CDM Media executive or partner.
Webinars
Similar to the podcasts, CDM Media webinars feature a client executive and a customer, partner and/or analyst in an interview or open discussion format (30 minutes). As the client, you will determine the topical focus and specific questions to be asked, but CDM Media will do the rest including pre and post production, as well as hosting of the webinar both live and on-demand.