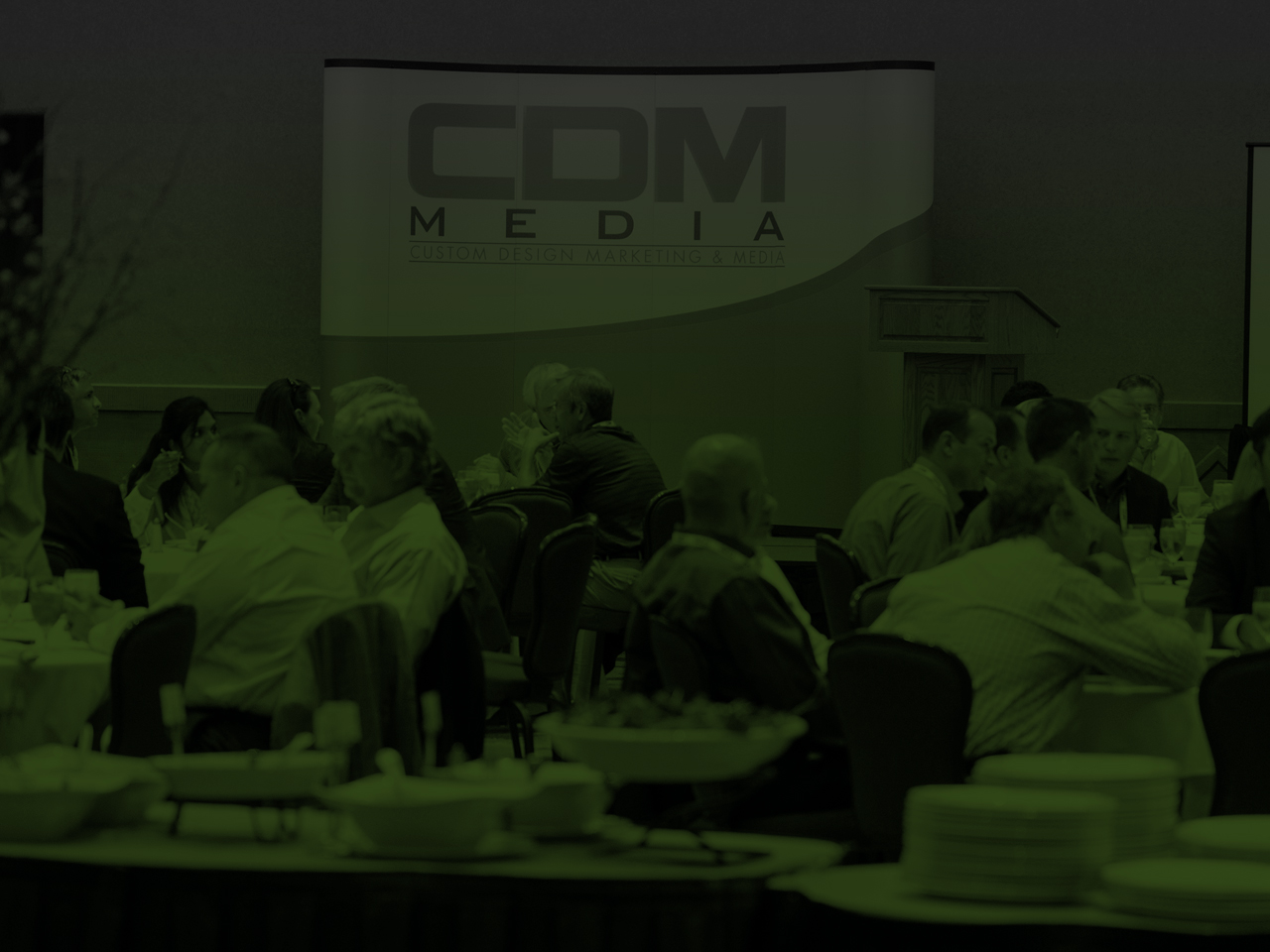 At CDM Media, one of our specialties is event management.  It is at the core of what we do and, not to blow our own trumpet too much, it is something we are really, really good at.  Our Event Management Team works on a wide array of projects every week, and delivers events which would bring a sense a pride to the most stringent stakeholder. 
So – if you are looking to wow the socks off your customers at a user conference, build out an online marketing presence to solidify your spot in the marketplace, or even throw a holiday party to end all holiday parties, our team can become an extension of your own, and mastermind your event from start to finish.
Whatever your specific event management requirements, we can assist.  A highlight of our event management services include, but are not limited to:
Venue Sourcing
Pre-Event and on-site Event Registrations
Ground and Air Travel Arrangements
On-site Logistical Management
Set-up and Breakdown
All on-site Audio Visual Organization, Including Filming and Editing
Partner/Analyst/After Dinner Speaker Acquisition
Customer & Prospect Acquisition
Online Event Web Presence
Custom Event App Development
Fully Integrated Pre, During and Post Event Marketing Campaign
So why not enquire with your specific requirements and let us take the lead so you have the freedom to focus on on-site engagement?