Looking
for
Rockstars
Welcome to the Careers section of CDM Media. Here you will find an introduction from our CEO, an outline of each department and its workings, positions currently available, as well as how to apply. Our people are our most important asset and we know it is sometimes challenging when starting a new job or joining a new company, so we offer a detailed onboarding program and a very comprehensive training program for all team members.
Our culture is a very open atmosphere, allowing creative thinking and a supportive, vibrant environment. Wins, losses and challenges of the business are communicated throughout the company top down. Members within the CDM team share a lot in common: very driven, motivated, enthusiastic, energetic and determined to do well. Everyone wants everybody to thrive, as the success of an individual equals the success of the team.
CDM Media continues to invest its time and money into its people from training and furthering our established personnel, to hiring and growing our workforce. Both areas will always serve critical to the growth demands of the business. Here at CDM Media, we do our utmost to create valuable career roadmaps and opportunities for all of our employees.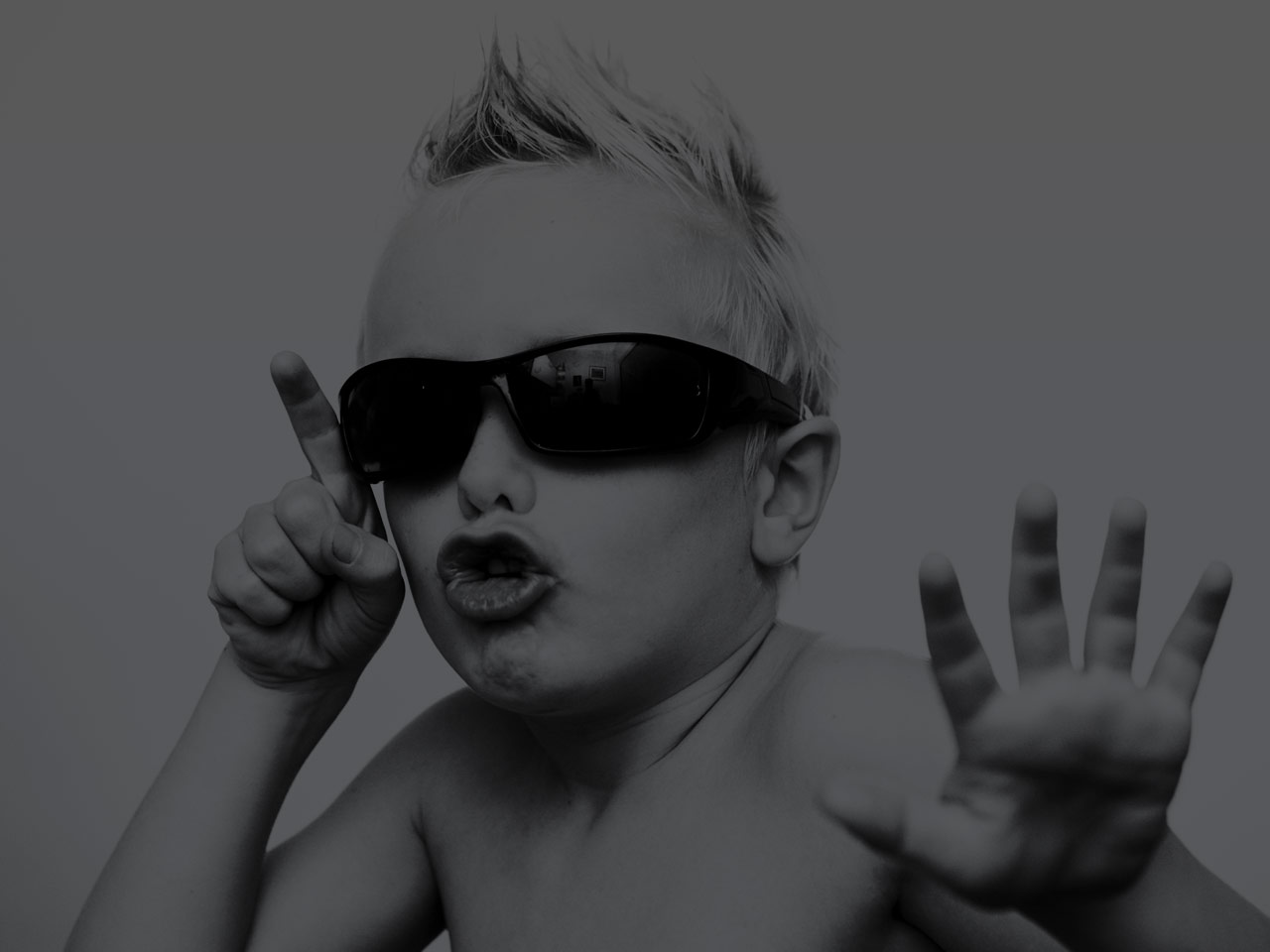 Careers
For a quick overview of CDM Media, watch the video. For more information about the company, visit About CDM Media.
Letter from the CEO
Welcome to CDM Media and thank you for your interest in working with us.
As CEO, I am proud to say that CDM has brought together a team of driven and professional individuals who know how to work hard and have a bit of fun. All company departments, including sales, client services, event management, technical services and marketing work together as a team to ensure that clients are satisfied and goals are met. Our employees have fueled our success, which is why employee satisfaction is a key value to our company and the foundation of CDM culture.
Most companies promise advancement opportunities, competitive pay and lucrative benefits—we offer these and then some. CDM Media team members enjoy a number of other perks, including team outings, generous paid time off, discounts at local businesses, an annual employee appreciation week and much more. We have worked hard to have CDM serve as an opportunity for all employees to develop as individuals and reach personal success, while contributing to a business that they really care about. At CDM, we work for those who work for us.
We understand the importance of culture in bringing about hard work and tangible results. Our goal is to maintain an environment in which employees are excited to work—one characterized by respect, encouragement, teamwork and colleagues that truly care about one another. We believe that this kind of environment is crucial to a successful business, so when we take you on as a CDM team member, we pledge to be in your corner every step of the way. This has been our belief since day one, and has paid off ever since.
CDM has experienced rapid growth over the past few years, which can be attributed to the dedicated team we have put together. We're thrilled to have recently become a global company, with events taking place worldwide and our new office in Cardiff, U.K. The CDM team and events portfolio are expanding all the time, and as we continue to gain momentum and break new ground, I look forward to watching the personal and professional growth of each member of the team. Our staff has brought us this far, and I'm confident it will continue to take us to new levels of success.
I look forward to working with you.
Glenn Willis
CEO
CDM Media
Mission and Values
CDM Media Mission
To deliver custom, result-oriented B2B marketing packages to technology solution providers, with a focus on customer service, value and integrity.
CDM Media Values
Customer Satisfaction - We work hard behind the scenes to ensure that our clients get the best value for their marketing dollars.
Career-minded - We create growth opportunities for our staff members that allow them to further their careers and get ahead in the workplace.
Leaders - We have built a foundation that allows us to create leaders from the bottom up.
Enjoyment - We understand that in order to be our best, we need to have a little fun during the day.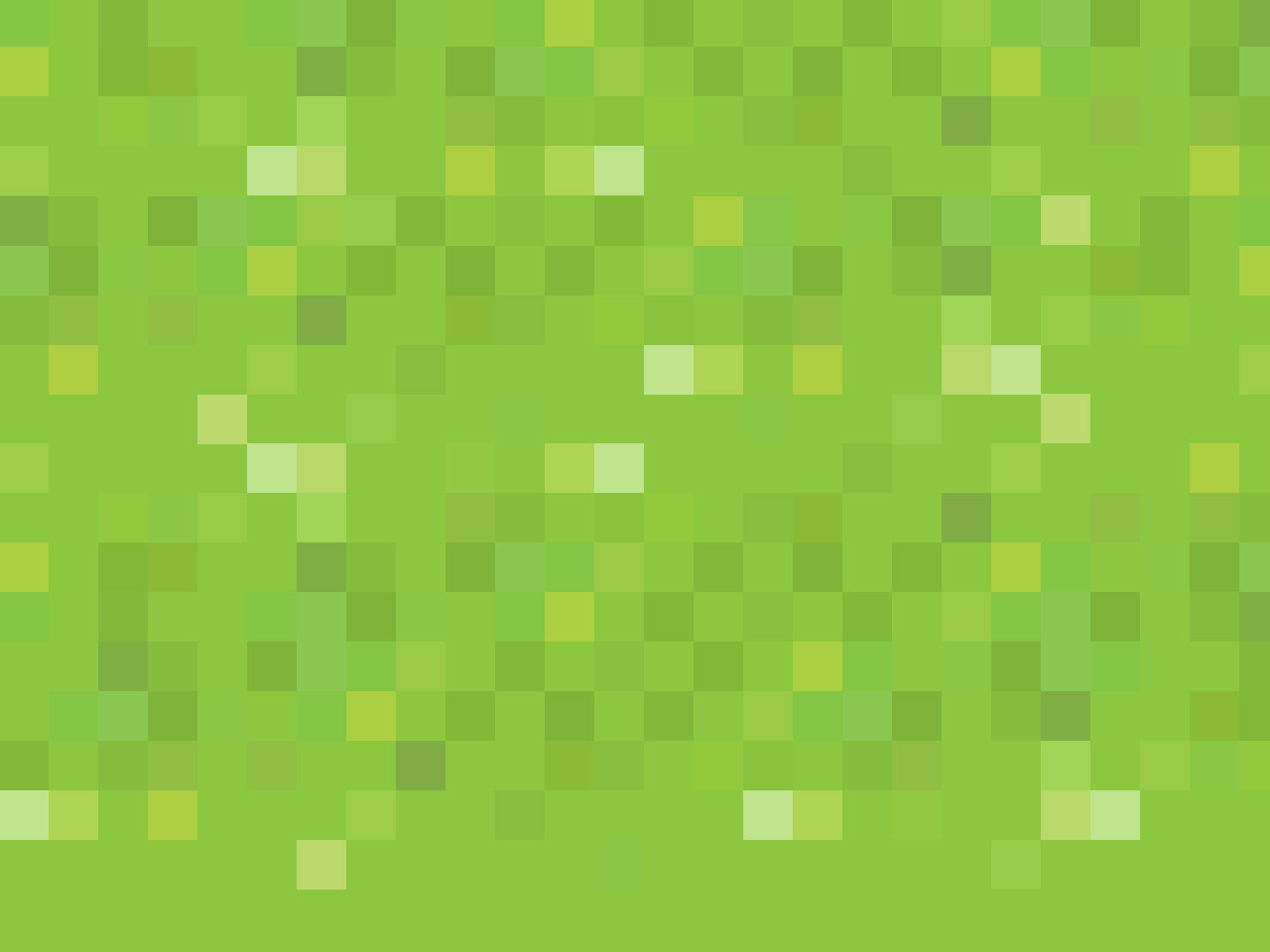 Management
The senior management team is comprised of experienced B2B marketing and event management professionals. As department leaders, mangers showcase CDM Media's core values of hard work, innovative thinking and team engagement.
Sales
The sales team develops communication platforms between technology vendors and IT buyers through event sponsorships, online marketing packages and other unique B2B marketing tools.
Business Development
Business development forms valuable partnerships and builds upon existing relationships with innovative leaders and organizations. The team is directly responsible for securing each event's master of ceremonies and strategically selecting content committee members.
Talent Development
The Talent Development function at CDM Media encompasses preparing and managing the company's strategic recruitment and selection plan for all departments across each of our offices. The department works with the CEO and Directors to identify the current and future needs for each respective business unit.
Once the selection phase has been implemented, the Talent Development team works with each team associate who joins from the initial onboarding, training, development and performance reviews. They have multiple touch points across the company, ensuring the right infrastructures are in place with the support processes to maximize opportunities and success for all our team associates, including the company as a whole.
Sales Enablement
The Sales Enablement Department is responsible for CDM Media's data management and information sharing. The SE team collects, analyzes and disseminates vital business metrics to provide greater understanding of our successes and opportunities. In addition, the SE team liaises closely with all other departments within CDM Media to streamline communication and leverage client account knowledge to continuously improve upon the company's products and services. 
Key functions of the department include the following: producing various intelligence reports (used for both internal and external purposes) that provide insight into CDM Media's project demographics, client/delegate information management and account mapping, and KPI tracking that provides visibility into additional platforms to generate revenue and strengthen our product portfolio.
Event Management
The Client Services and Event Management Department manages relationships with CDM Media's summit and integrated online media program sponsors, as well as fortune 1000 delegates who attend CDM Media's wide and varied industry summits. From the point a sale is finalized or a delegate is confirmed, the Client Services and Event Management Department work to manage expectations, execute program and event deliverables, and build strong relationships with CDM Media's growing client base and summit attendees through efficient, attentive management.
The department is also responsible for the deployment of our integrated central marketing and communications plan. This plan touches on a number of areas including content creation, email marketing, advertising, media partnerships and social media – all with the objective to deliver a clear message and superior experience across multiple channels.
Technical Services Department
The Technical Services Department delivers and supports tools that enable ongoing success across the company. Pooling the technical and creative talents of the IT and design staff into a unified team creates a fun and interactive workflow that achieves a seamless blend of function and form. The team is responsible for web portals, apps and digital & print media, as well as computer and telecommunication hardware, software and networks. Through providing these resources, the Technical Services Department plays a critical role in communicating and delivering the value of CDM Media's products and services to our clients.
Relationship Management
The Relationship Management (RM) department is responsible for acquiring delegates and developing relationships with the individuals who attend our gatherings. This is the department who are also in charge of booking keynote speakers and session thought leaders to help build each CDM Media product and brand for the live on-site event experience. Working closely with the business development and project teams, the RM's align each attendee with a detailed overview of the event and the logistics prior to their attendance. In the lead up to the event, each RM will stay in close contact with their delegate to ensure they are looked after before meeting them face to face at the event venue.
G.R.C.
Governance, risk management, and compliance (G.R.C.) is the umbrella term covering an organization's approach across three areas. Being closely related concerns, governance, risk and compliance activities are increasingly being integrated and aligned to some extent in order to avoid conflicts, wasteful overlaps and gaps. While interpreted differently in various organizations, GRC typically encompasses activities such as corporate governance, enterprise risk management (ERM) and corporate compliance with applicable laws and regulations.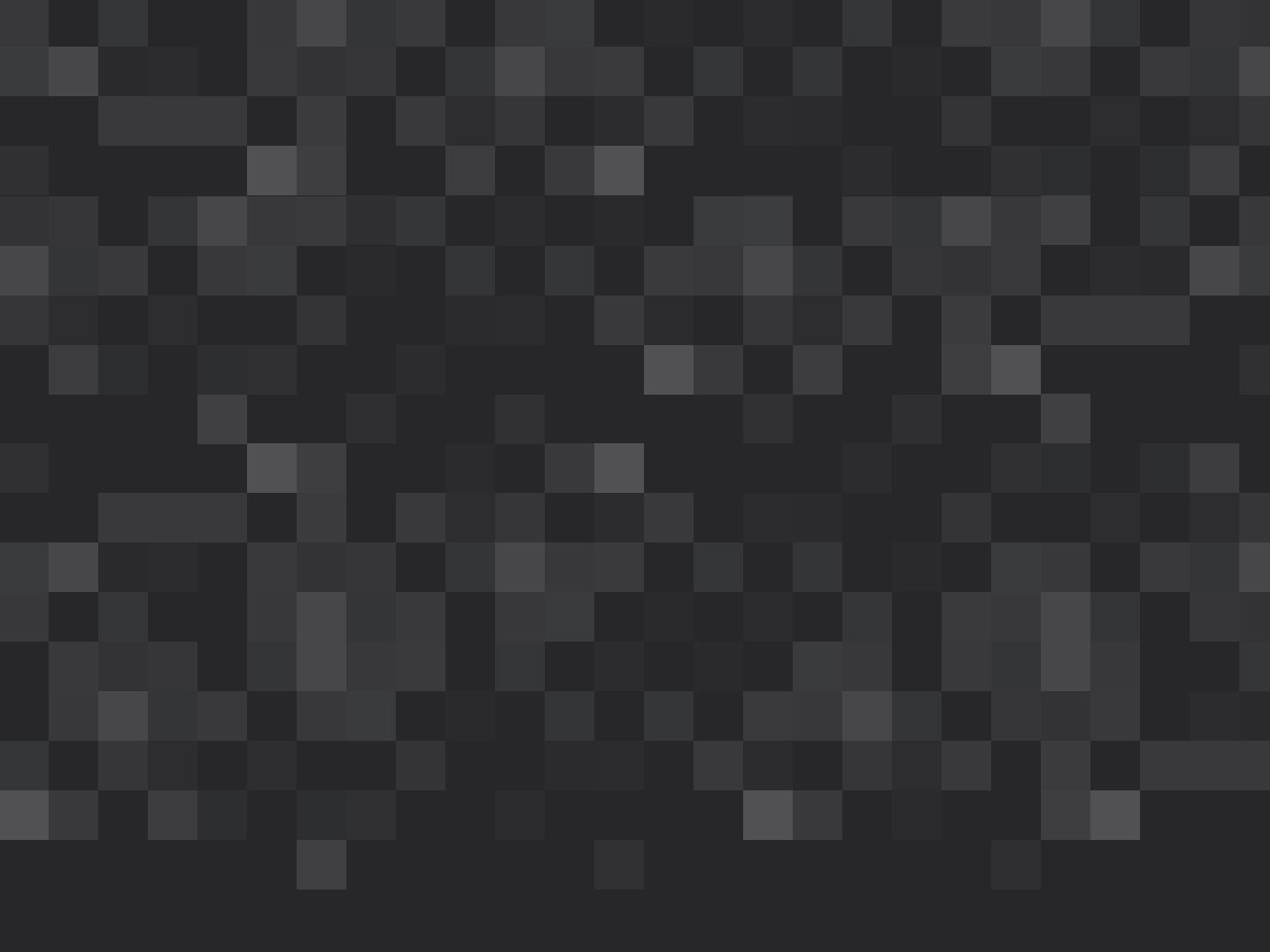 When you work at CDM Media, you're part of a team that works together and has fun together. As a salesperson, you can expect:
Clear communication and encouragement from senior-level sales staff
Ongoing training and development, including a one-week group training session upon being hired
Mentoring program that focuses on personal growth and job satisfaction
Weekly manager meetings and monthly performance reviews for salespersons
Growth and promotion opportunities for top performers
View photos of our staff at work on Flickr.
CDM Media Culture & Benefits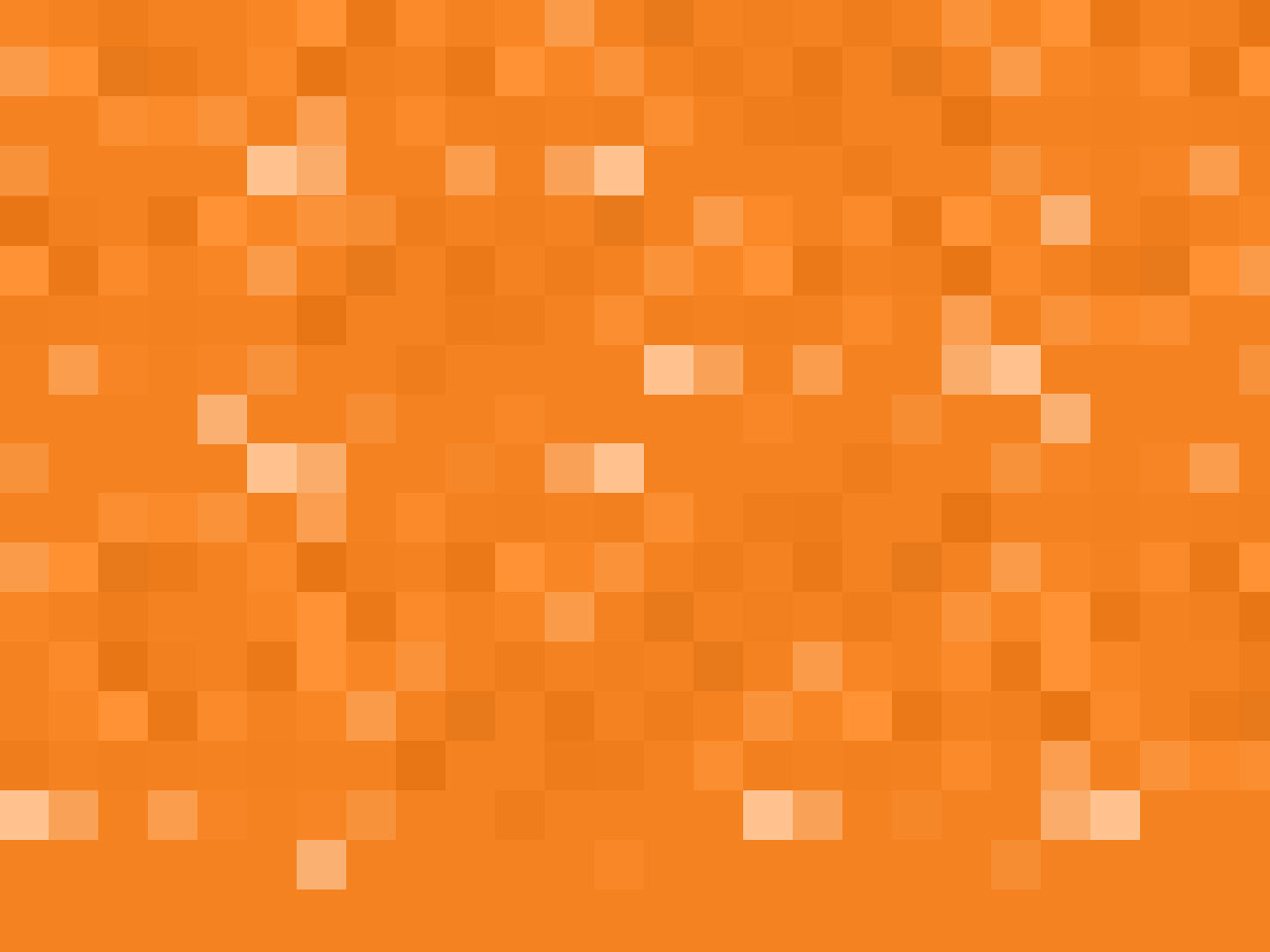 CDM Media works to create a supportive, team-oriented work environment that allows staff members to grow and continue to succeed throughout their careers.
Staff members enjoy competitive salaries and benefits as well as an energetic and fast-paced work environment. The company's open door policy creates clear lines of communication, ensuring that staff ideas and issues are heard.
CDM Media prides itself on staff development and all salespersons take part in comprehensive on-the-job training programs that help them build the foundation for a successful career and meet both personal and company goals.
Additional CDM Media benefits:
Competitive starting salary and aggressive compensation packages for salespersons
Unique giveaways for top sales performers
Generous paid time off programs
Health/dental benefits
Referral bonuses
Advancement opportunities
Team building outings
For more information about working at CDM Media, view our current openings.